(if u wnna use anything from this thread, simply email me, and i will most liekley let you
. However, use of any images from this thread without telling me first goes against the law!)
Hello and welcome to my gallery
I decided to make my own gallery because i wanna show you all of my work, see what you think and take on your comments and suggestions.
Any feedback (-+) is welcome
Heres a first: many more to come:
(Note: If its a hand drawing, then i simply took a picture with my digicam and made no modifications (yet!))
#1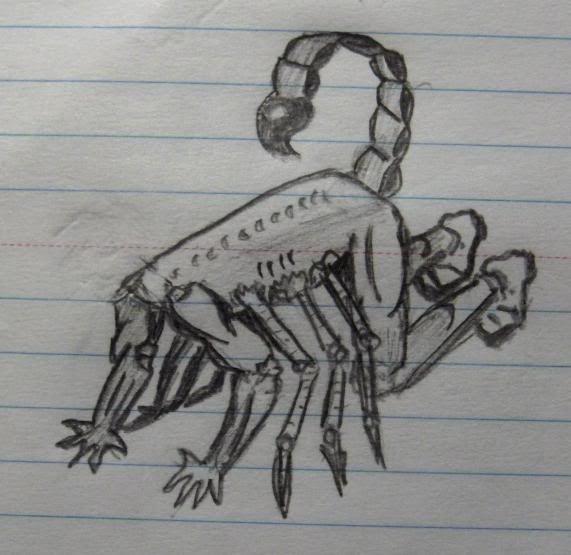 #2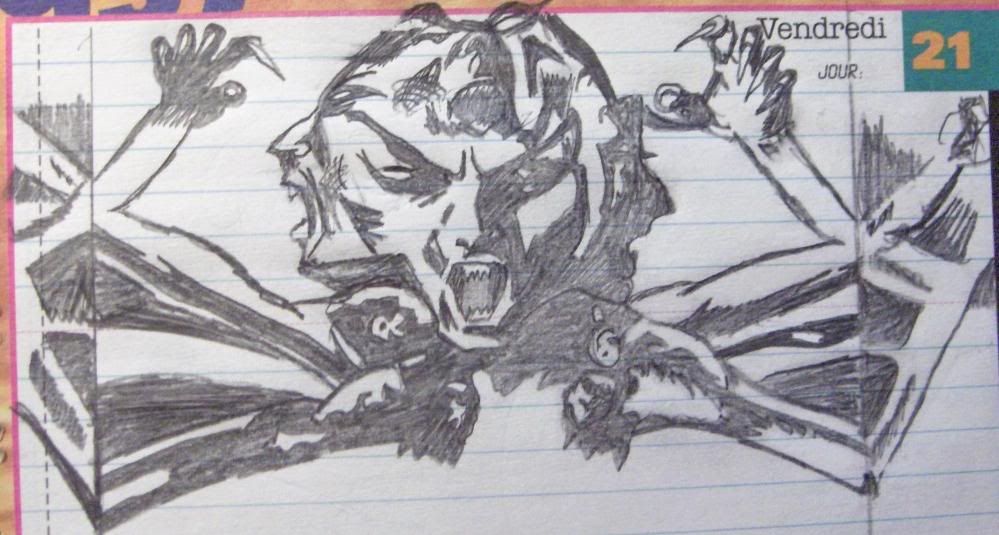 #3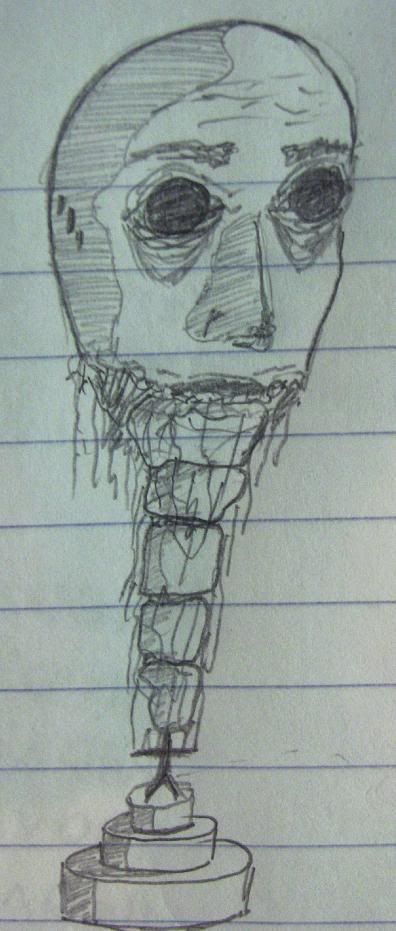 More to come as i "scan" them!
Edited by s_e00, 11 October 2004 - 10:17 PM.